News in the district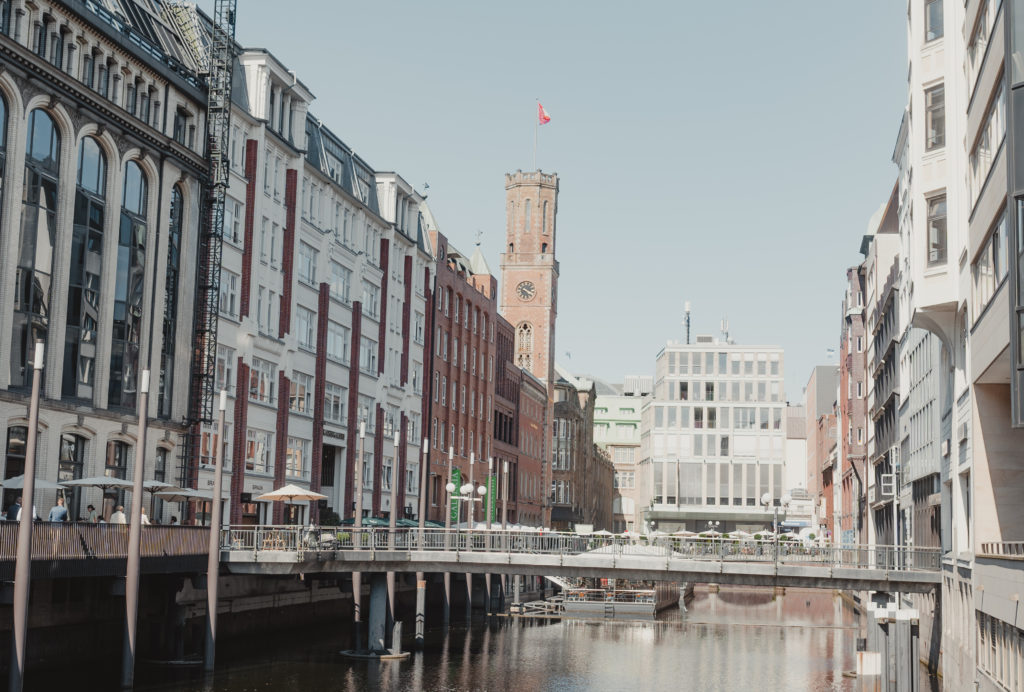 The Neuer Wall and the Stadthöfe are constantly in motion and there are many new stores and events to discover. Here is an overview of all the news in the neighborhood:
Im Porträt: COLLECTION Business Center
COLLECTION ist eine außergewöhnliche und einzigartige Sammlung von Business Centern in besten Lagen und Immobilien, in deren Mittelpunkt der Kunde mit seinen höchsten Ansprüchen steht. 
Der Standort am Neuen Wall 80 stellt sich im Rahmen unserer Unternehmens Porträts vor.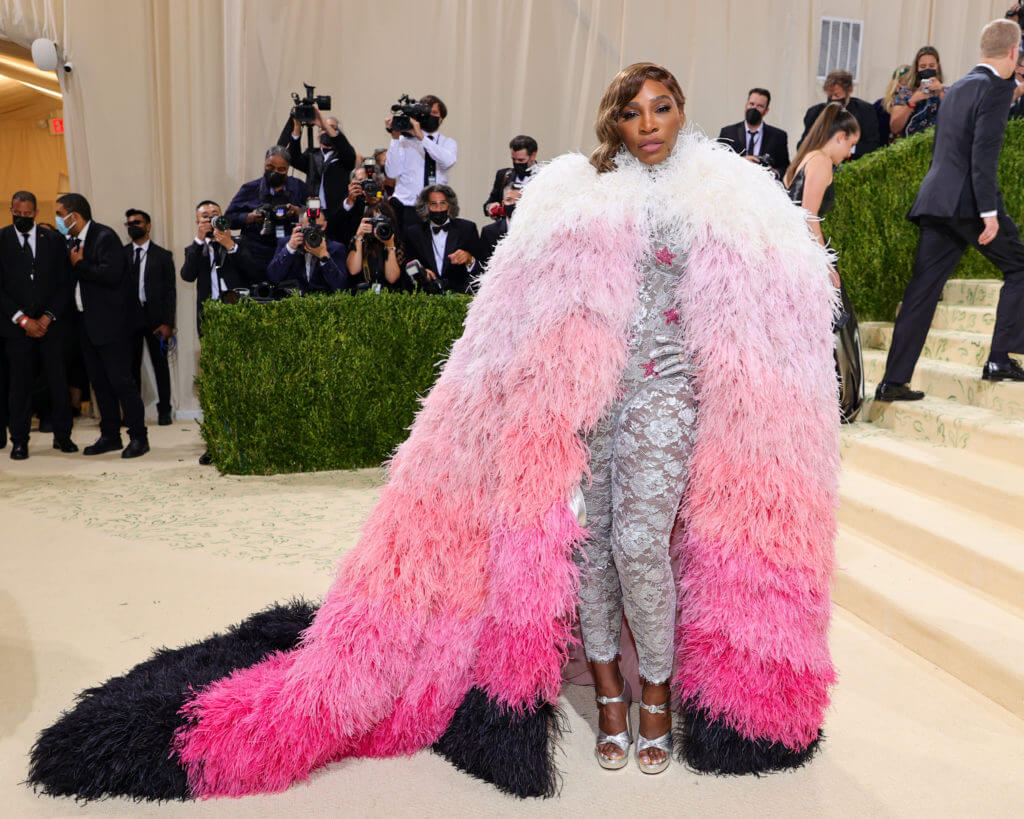 Met Gala 2021
Zum Abschluss der diesjährigen New York Fashion Week konnte erstmals seit 2019 wieder die exklusivste Fashion Gala der Welt im Metropolitan Museum of Arts in New York stattfinden. Unter besonderen Vorraussetzungen, wie einer Impf- & Maskenpflicht während der Veranstaltung konnten verschiedenste Celebrities mit ihren kunstvollen Outfits strahlen.
Besonders spannend sind die customized Outfits von Serena Williams, PJ Tucker und Senna Miller in GUCCI: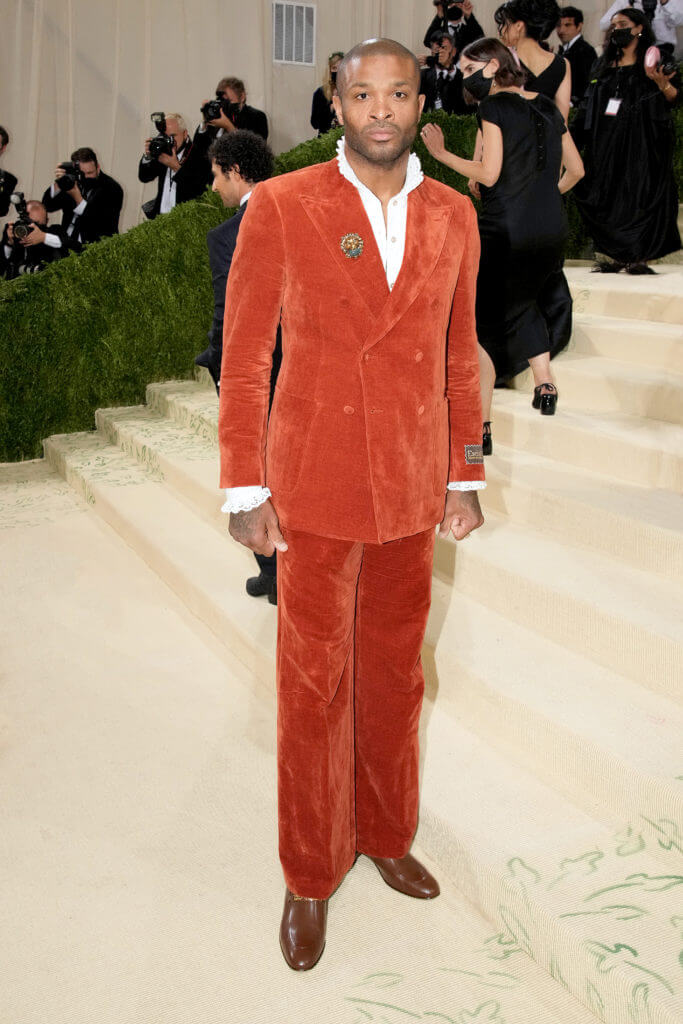 Mehr aus den neusten Kollektionen entdecken.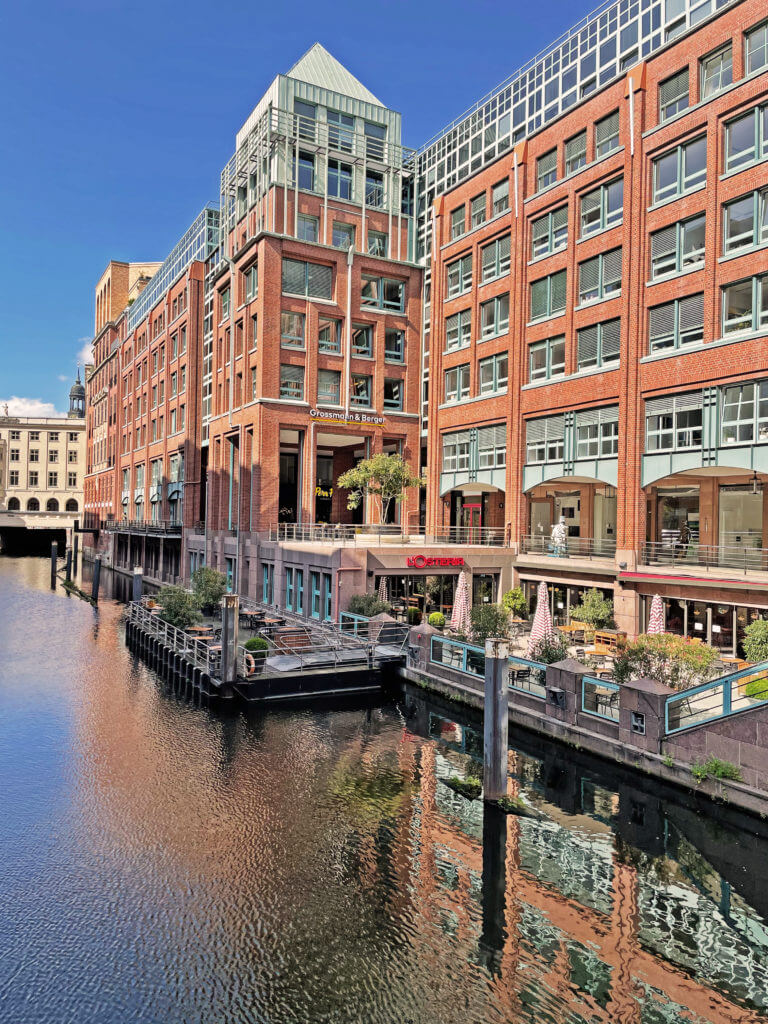 Im Porträt: Großmann & Berger
Der Service rund um deine Immobilie. Egal ob Kapitalanlage, Eigenheim oder attraktive Ferienvermietung, bei Großmann & Berger wirst du kompetent beraten und wir stellen vor.
Möchtest du mehr über das Thema Immobilien und Ferienvermietung erfahren ?
Fashion Fall: Michael Kors
Equal parts luxe and laid-back, #MKGO offers must-have styles for the ultimate jetsetter, providing exactly the wardrobe refresh that's needed as the world begins to open up again. Among the offerings is a cozy chic knit dress, reversible long puffer and a range of sporty essentials for both women and men including leggings, joggers, T-shirts and sweatshirts. Setting the tone for the whole season is a fall-ready color combination of optic orange and the brand's chocolate Signature print, often punctuated by bold logo accents.
For accessories, the fan-favorite SoHo bag and Hudson backpack return for fall with a new graphic monogram stripe featuring a repeating KORS motif. Step out in style with the Olympia Extreme trainer and Keke Extreme boot, both of which are updated with a new bubble outsole-perfect for girls on the go. For men, the Theo trainer and Asher boot are must-haves for getting around town. Rounding everything out is a luxe selection of watches, sunglasses and hats.
Cartier: Lily Collins x Cartier
Als neuer Brand Ambassador ist Lily Collins das Gesicht der Clash de Cartier [Un]limited Kollektion.
Im Mittelpunkt des Konzepts stehen der Diamant, der Onyx und der Amethyst sowie ihre Wandlungsfähigkeit – die Clash [Un]limited Kollektion setzt sich über stilistische Konventionen hinweg.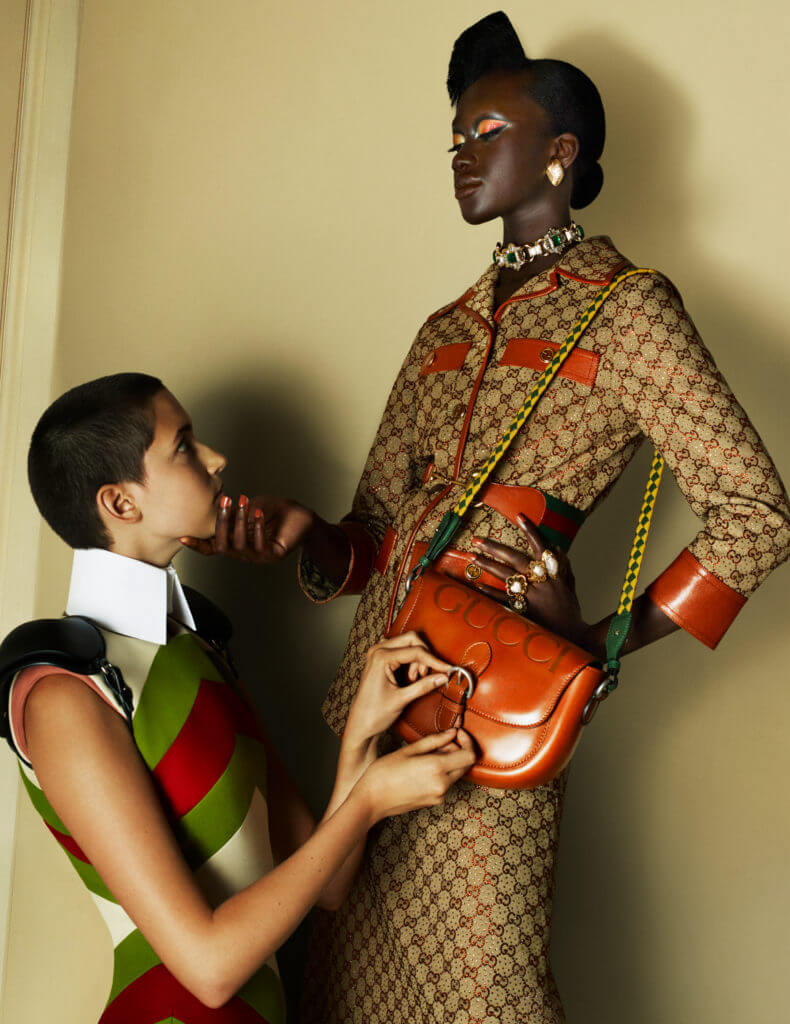 Herbst Fashion: GUCCI ARIA
Das Thema der neusten GUCCI Kollektion ist breit aufgestellt und steht vollständig unter dem Einfluss der Ontologie des Begehrens.
Unsere erotische Beziehung zur Welt überwältigt alles: Artefakte, Träume, Kleidung. Das Wissen selbst wird zum Objekt der Begierde. Tatsächlich offenbaren die etymologischen Wurzeln der Philosophie (φιλεῖν/phileîn d.h. "Liebe", und σοφία/sophía d.h. "Weisheit") eine liebevolle Investition in das, was wir wissen wollen. So beschreiben die Bücher von Freud, Nancy und Butler das Universum des Begehrens, und mehr noch, sie werden selbst zu Objekten der Anziehung.
Mehr aus der neusten Kollektion entdecken.
Opening TORTUE atelier
Craftsmen run through the hallways, loud drilling penetrates the lockdown silence. In the past few weeks it was easy to see and hard to miss. In TORTUE Hamburg, the second lockdown was used creatively. Now the result can finally be presented: bienvenue à l ́atelier TORTUE!
Hamburg, June 2021 - The world is still suffering from the consequences of the corona pandemic, and the familiar normality still seems a long way off. It has never been more important than today to find new ways of communication, to be in conversation with one another, to exchange ideas.
Reason enough for the makers of TORTUE Hamburg to use the time of the second lockdown and to welcome another member of the TORTUE Hamburg family. After weeks of work, the atelier TORTUE was created in the front office area. Thus, the lobby has been expanded and now offers guests even more space to arrive, depart and chat in comfort. But more has emerged. Managing Director Marc Ciunis explains: "As a hotel, we have always been a place of encounters and that has become even more important due to the Corona period. Regardless of whether in direct contact - if this is possible again - or digitally: the atelier TORTUE should be a creative workshop, a place of lively exchange. "For this, walls had to be torn down, professional technology installed and new spaces created. The atelier TORTUE was created on a total of 84 square meters, which at first glance looks like a surprise bag in which there is always something new to discover.
From lavishly designed working spaces to extensive merchandise shelves with the hotel's top products, permanently installed cameras and a kitchenette to the heart of atelier TORTUE - its own podcast studio. Managing director Carsten von der Heide is proud of the result: "We see the atelier TORTUE as an entry into the digital cosmos and want to offer our guests state-of-the-art technology. The studio can be rented for TV and photo shoots and here you can let off steam creatively. If you just want to be inspired, you can also enjoy an espresso here and follow the hustle and bustle of the digital world on site. "
The atelier TORTUE should not only become the new place to be for hotel guests from all over the world and for Hamburg residents themselves. "Of course our own team will also use the atelier TORTUE to become the showcase of the world of TORTUE Hamburg", says Marc Ciunis. "In our transparent podcast studio we regularly produce exciting podcasts about TORTUE Hamburg and the people in front of and behind it. We talk to people who really have something to say - creative, constructive and controversial. "Having your own atelier with a podcast studio in the hotel - this has been a trend for a long time in the USA and Australia. The TORTUE Hamburg now wants to bring this trend to the Hanseatic city as well. "We are a modern hotel and of course we also want to be up to date in the digital area.
Due to Corona, we all had to forego so many contacts - with atelier TORTUE we want to make our contribution to staying in touch. Because for us as restaurateurs, the exchange between people is the famous icing on the cake, "says Marc Ciunis.
Find out more about the TORTUE and the latest addition to the corporate family in our brief portraits