Spotted: Outfits in the districts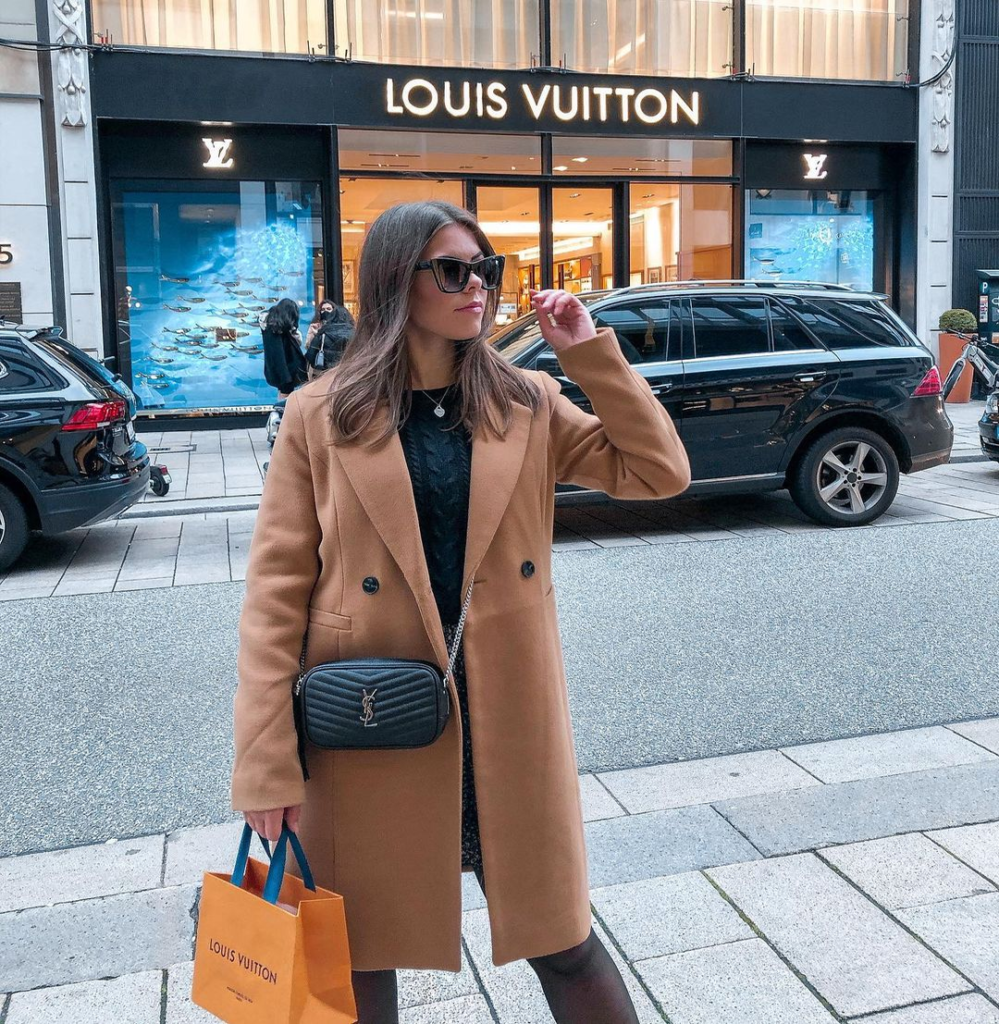 Outfits at Neuer Wall & in the Stadthöfe.
Luxury, extravagance and self-expression in its most positive form are the key points that point to special creations and combinations and are worn in our districts. Openness to fashionable creativity and the implementation of individualism are the characteristics that make your own style something special and unique, with which you will attract attention and be admired in the districts.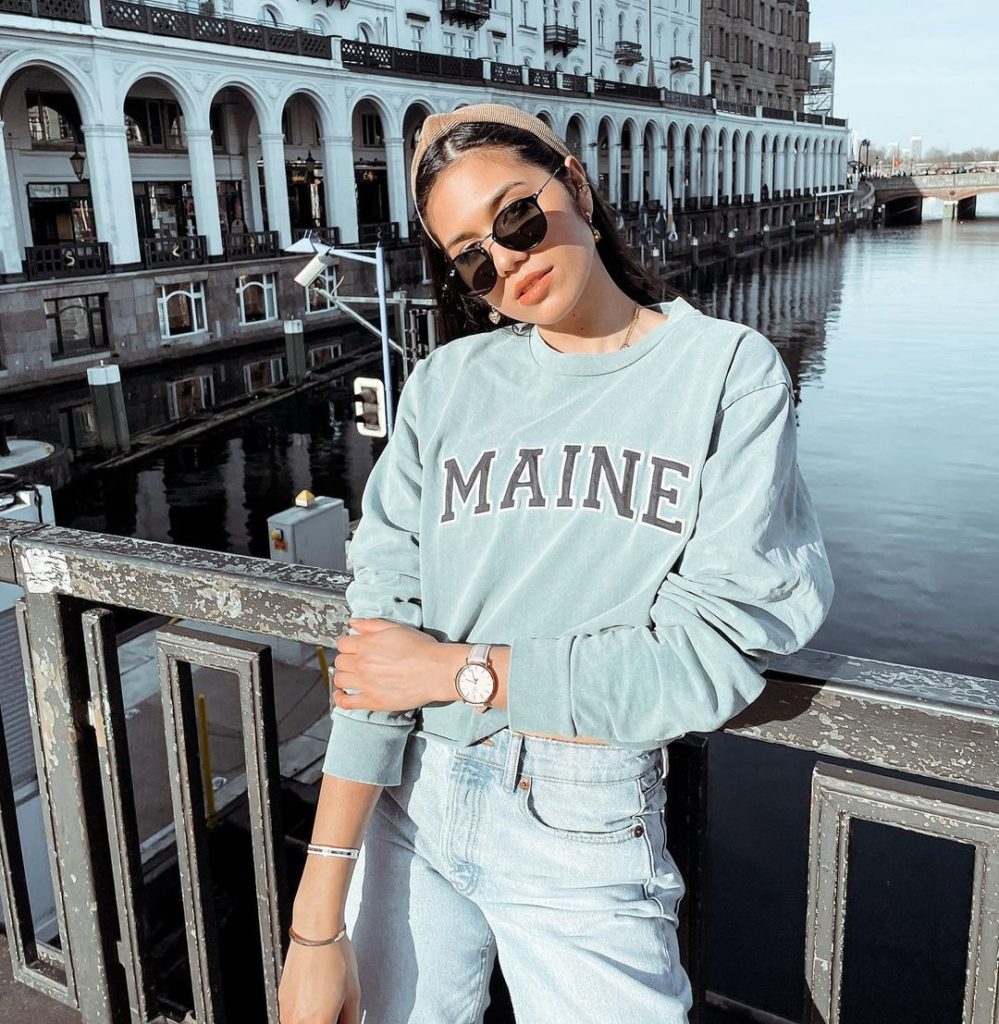 Allow yourself this brief moment of stylish inspiration and experience the attention to detail in the outfits that characterize the Stadthöfe and reflect the exclusivity of the scenery.
Erwähnte Influencerinnen:
Do you have a picture in the districts? Send it to us for the chance to be featured in the next issue!
FEATURE-SPECIAL! Send us a picture of you in the districts to neuerwall.emag@wmhb.de für die Chance in der nächsten Ausgabe mit dabei zu sein!