Sunglasses must-haves 2021
Summer, sun, sunglasses
Campbell - over 200 years at Neuer Wall.
William Campbell founded his eponymous brand in 1816 and was looking for a very special location for his first shop. Of course, how could it be otherwise, his choice fell on Neuer Wall, where Campbell is still based in addition to several other locations in Germany and the USA.
Nach zwei Weltkriegen, einigen Pandemien und zahlreichen Wirtschaftskrisen können wir wohl alle getrost davon ausgehen, dass uns Campbell noch mindestens weitere 200 Jahre erhalten bliebt und uns mit der einzigartigen handwerklichen Kunst des "Brillenmachens" noch lange begeistern wird.
Fact: Campbell is the oldest and most traditional eyewear label in the world, from which Bismarck bought his glasses. Who knows, maybe he bought sunglasses too?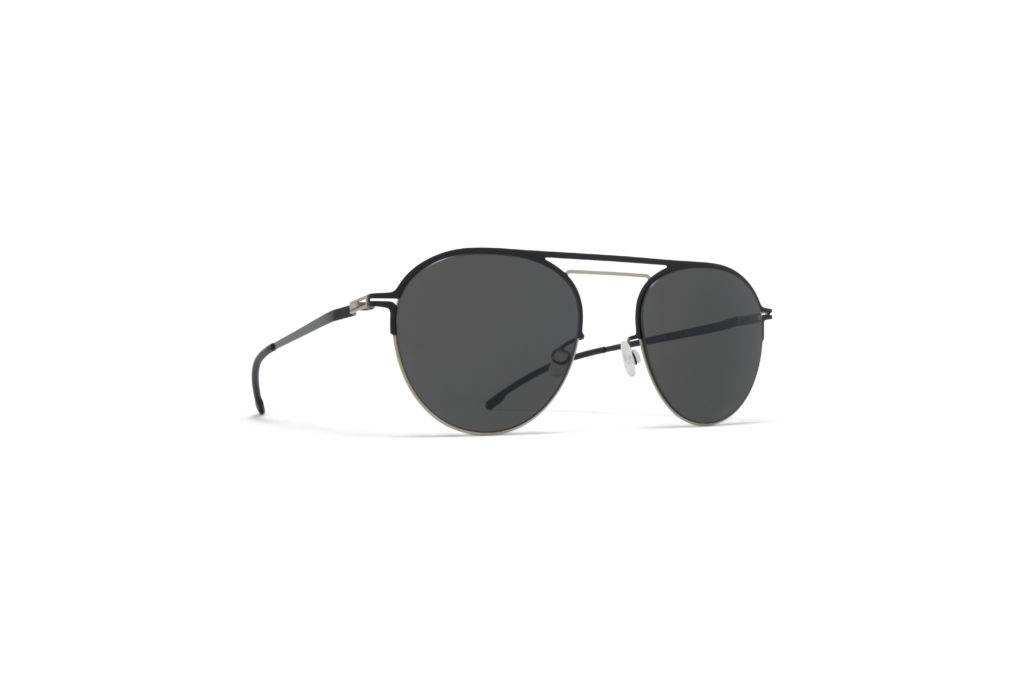 Already knew? The name MYKITA was inspired by the company's first premises in a Berlin daycare center & MYKITA produces all sunglasses independently.
The cover picture is also from Bellevue Finest Individual Eyewear, Bleichenbrücke 1-7