Accessoires Lookbook
Set the right details.
It is particularly important to round off your appearance with special accessories, especially on warm summer days, when there are fewer different pieces and more refreshing looks to go with the outfit.
Every handbag tells a story that is as individual as each carrier herself.
UThe selection that we can offer at Neuer Wall at any time has to be right in order to be able to properly stage accessories. Let yourself be convinced of some special pieces:
---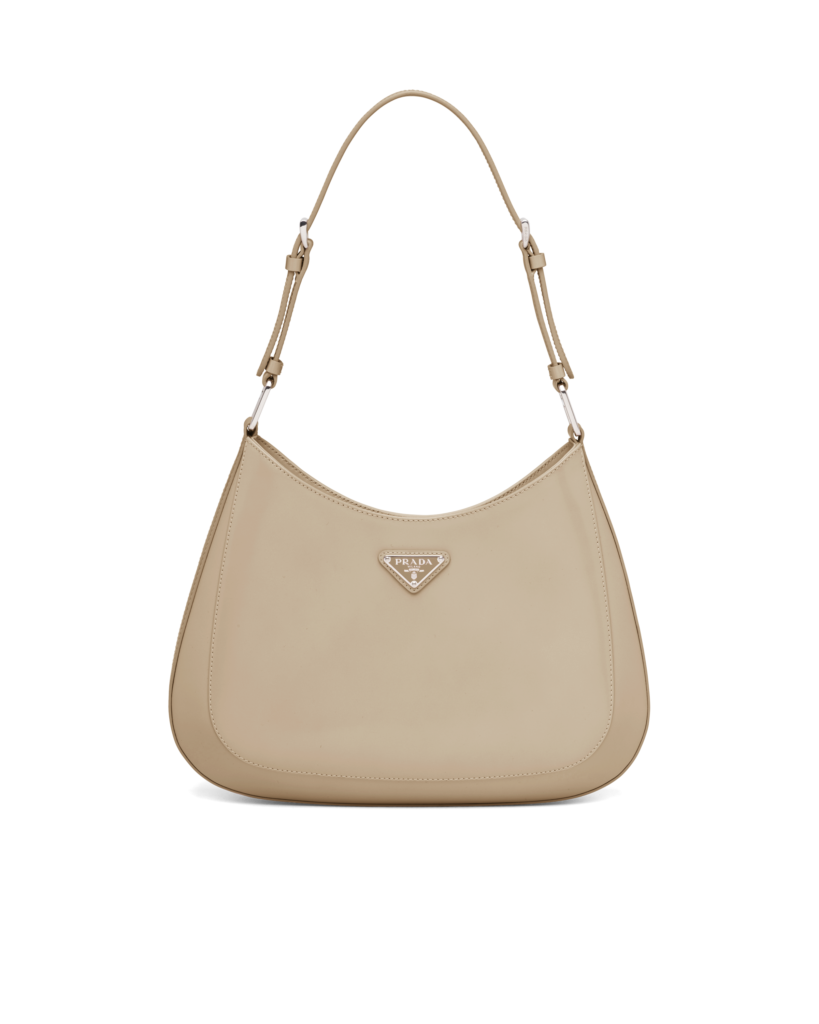 You can admire the Prada Cleo Bag at Neuer Wall 32.
---
This season, highlights in the world of sneakers come from Louis Vuitton, which once again impresses with their futuristic design.
Special jewelry, for special moments.
High-quality jewelry rounds off every outfit perfectly and whether earrings, chains or bracelets, the combination makes it all!
There are only real eye-catchers at Neuer Wall: