Outfits der Brands
Are you ready for Fashion Fall ?
Autumn is just around the corner and with it comes the annual question, what is the fashion norm this year and whether we are appropriately equipped?
And while countless bloggers and pseudo-experts philosophize and analyze what we have to wear in summer, we sat down and talked to those who really know. With GUCCI, Prada, Michael Kors und Unger at Neuer Wall.
So don't worry if you're not ready yet, here you will find tips from the world's most luxurious brands and they should know, right?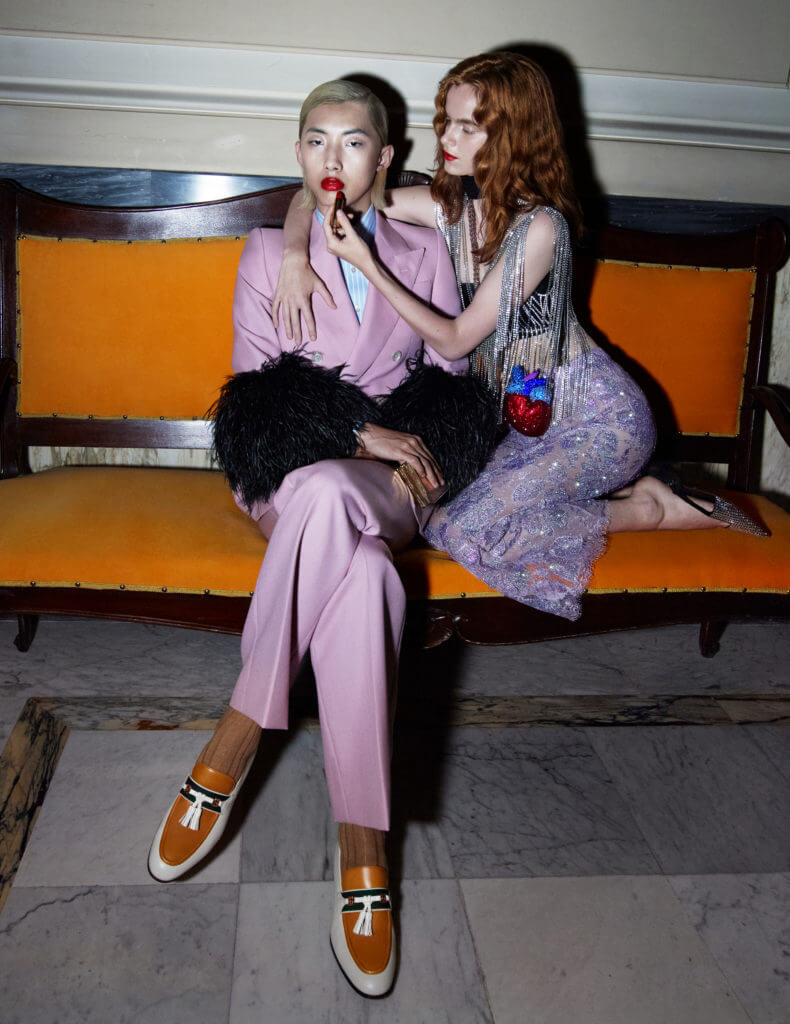 Die Ontologie des Begehrens
---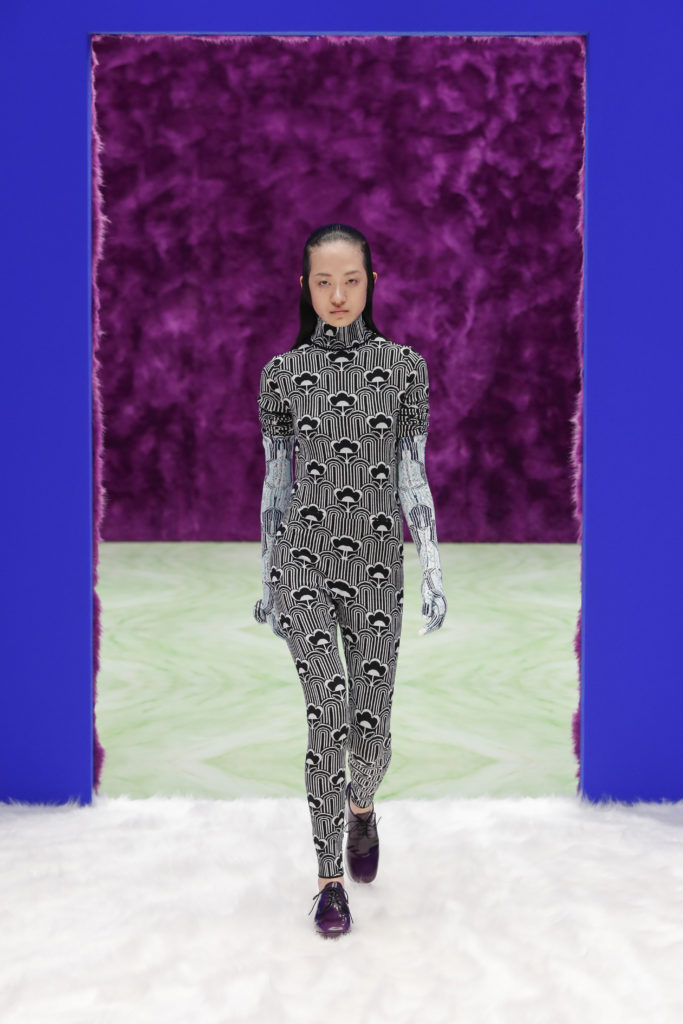 The looks shown come from the Prada Donna W21 collection and can soon be admired at Neuer Wall 32.
---

"

Elegance has nothing to do with fashion
but with style

"
Karl Lagerfeld
An outlook.
The fashion world is always on the move and we don't let trends out of our sight. The Ermenegildo Zegna summer collection for 2022 gives a taste of what can be discovered on the catwalks and in the boutiques of the next season. Fashionable men's fashion at Neuen Wall 44.
Now be ahead of the time and look with Zegna in the trends of tomorrow!